As a business owner, you are sure to understand the importance of building and executing a strategy across all sectors of your business. Everything from your marketing, sales, and ad campaigns must have their strategy in place.
Of course, that means gaining a deep understanding of what you want to accomplish, why, and in what time frame you want to achieve it. But you are already well aware that building and managing those strategies takes time and effort.
Running a business is a strategic effort and is the driving force between success and failure. However, by adopting strategic management principles, companies can navigate uncertainty, capitalize on opportunities, and achieve long-term growth. Let's jump right in!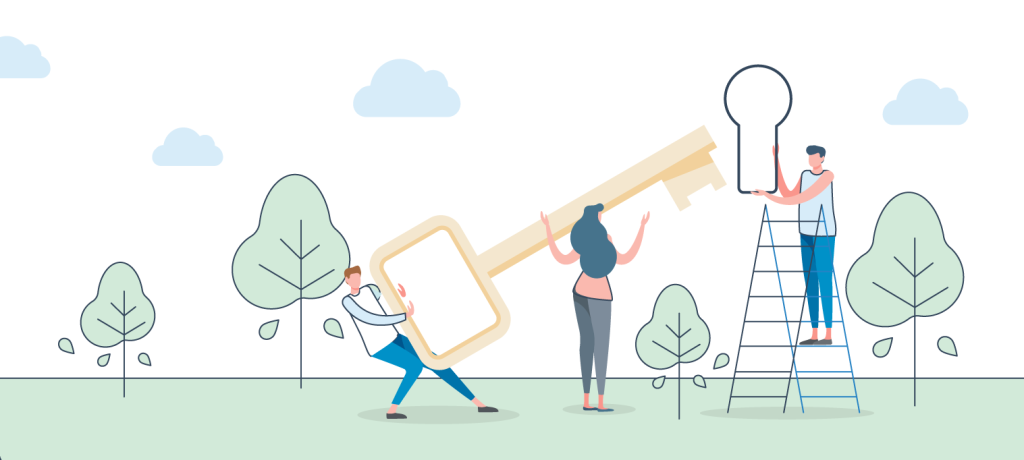 The Purpose of Strategic Management
So, you have all of these strategic plans in place, but how do you keep track of all the data that is now living in your reporting systems? By creating a management process, that's how. Strategic management encompasses formulating, implementing, and evaluating an organization's long-term objectives, initiatives, and efforts.
You have to look at the data collected over time to see where your company should be putting its focus. This allows business owners to see what is happening in real-time, giving them an opportunity to pivot where it best serves them.
By employing strategic management practices, companies can enhance their decision-making processes, allocate resources efficiently, and become more agile in their operations. These efforts can also give businesses a competitive advantage, which is essential in a highly competitive market.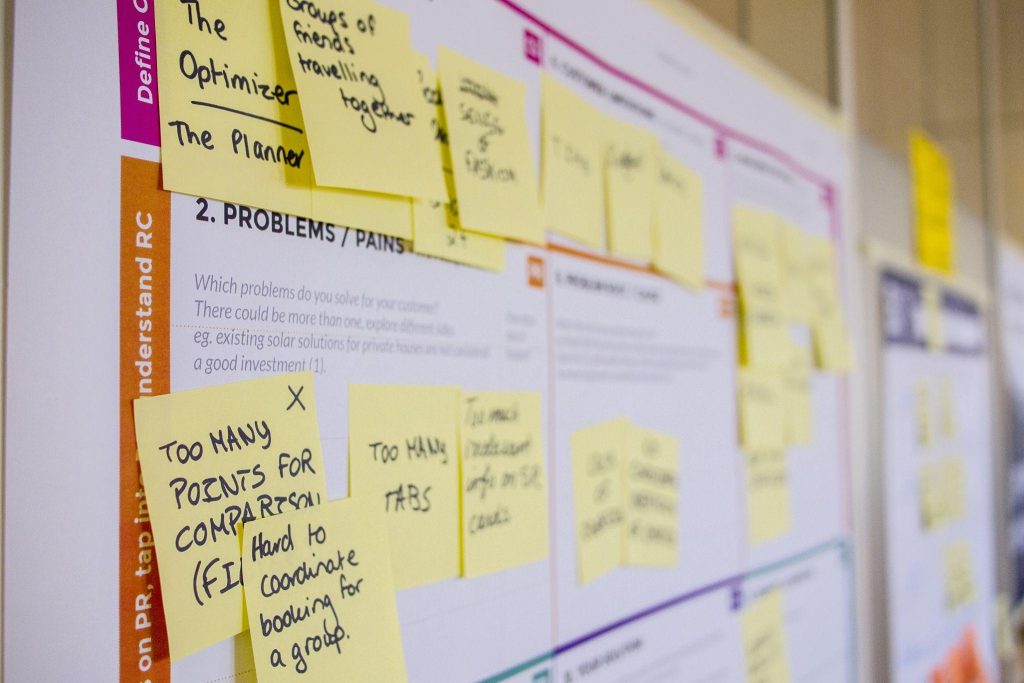 Understand Your Vision and Set Clear Goals
You have to know where you are going to see what you should do to get there. That, of course, means taking a look at what your objectives are as a business. Do you want to scale quickly, increase market share, enhance product quality, or foster innovation? Or are you looking to increase profitability and expand into new markets?
Whatever your goals or company vision, it's crucial to lay that foundation at the very start. Without it, you are taking a shot in the dark with no direction and wasting valuable time and resources along the way.
This is the opposite of what a business strategy should do, and managing your business strategies gives you a better outlook on the overall scope and projection of the desired future of your business.
Defining your SMART Goals helps to maintain focus on the task at hand. These should be shared with your team members, leaders, and shareholders so that everyone clearly understands their purpose and role in a company. When everyone is aware of what goals you are reaching for and why, it creates a company environment of purpose, engagement, and productivity, which only elevates the success of your business.
A remarkable example of goal-setting and vision implementation is Google. From its inception, Google's vision has been to organize the world's information and make it universally accessible. This clear vision has guided the company's growth and enabled it to diversify into various areas, including search, advertising, and innovative technologies.
Analyze the External Environment
One thing that strategy must be is efficient and effective, and how do you do that by understanding what is happening outside your organization? It means taking a look at your industry, competitors, and the economy both locally and globally. Then, to get the best view, conduct a comprehensive analysis, which includes a host of factors such as market trends, regulatory aspects, innovation and technological advancement, and competitor behavior.
An example of leveraging environmental analysis is Apple Inc.
By closely monitoring customer preferences and technological advancements, Apple successfully anticipated the shift toward mobile devices and introduced game-changing products like the iPhone and iPad. This strategic foresight enabled Apple to dominate the smartphone and tablet markets, contributing significantly to its success.
Businesses must conduct this analysis often to keep up with the ever-changing environment. What worked for you last year may not work for your best interest in the present moment. Therefore, keep tabs on what's happening around you often so you don't miss out on an excellent opportunity to capture your corner of the market.
Know Your Internal Strengths and Weaknesses
What makes your product or service worthwhile? Do you have gaps in knowledge when it comes to your staff? Are you pricing your products strategically? Do you have strong leadership or are your internal communication skills lacking?
You'll ask these things when you conduct your SWOT analysis. The point is to understand what is working for you or what you need to improve to drive your business into future success in growth.
You have to know where your current stance is before you can create an effective strategy. For example, suppose your goal is to increase brand loyalty which will lead to an increase in revenue, but your customer service is subpar, and your competitors are killing the customer service game. In that case, you'll need to formulate a strategic plan to improve that weakness in your business operations.
By conducting a thorough internal analysis, organizations can leverage their strengths and mitigate weaknesses.
Allocating Resources Effectively
Your resources can be your best ally in achieving successful strategic management planning. Effective resource allocation in strategic management involves deploying available resources to maximize their impact on achieving strategic objectives.
What does that look like? Well, it looks like flexible decision-making, prioritizing based on strategic importance, and recognizing the value of intangible resources. It also can be considering opportunity costs, employing optimization techniques, embracing dynamic adjustments, and exploring collaborative partnerships.
Your resources and tools all play their part in the planning and execution of your business strategies. And when you consider the amount of information that must be gathered, stored, analyzed, and implemented, what better than considering a strategic planning software such as the one we have curated for you?
Your organization may have many strategies that must be looked after, and a strategic managing platform can help you define, monitor and measure in all one place. At Core-Strategy, we considered the time-consuming and often overwhelming factors involved with building successful strategies across the board and built a platform that simplifies strategic management processes.
By allocating what they already have and investing in new resources and tools, companies can optimize resource utilization, enhance strategic outcomes, and achieve long-term success.
Measure, Evaluate, and Adapt
Strategic management involves a cyclical process of assessing performance, analyzing outcomes, and making the necessary adjustments. Companies must establish key performance indicators (KPIs) aligned with their strategic goals and regularly measure progress against these metrics.
Through rigorous evaluation and data analysis, organizations gain insights into their strategies' effectiveness and identify areas of improvement.
By embracing a culture of continuous learning and adaptation, companies can proactively adjust their strategies, reallocate resources, and capitalize on emerging opportunities or mitigate potential risks.
This iterative process enables organizations to stay agile, maintain their competitive edge, and achieve sustainable growth.
Level-Up Your Strategic Management with Core-Strategy
Strategic management is the driving force behind successful businesses, yet 67% of strategic planning fails for various reasons. Finding out why that can change how your organization approaches its business strategy and the success rate.
Building the right strategies is no easy task and takes effort and time to get right. However, once you understand what works for your business and where your strengths and weaknesses lie, you have a greater shot at creating an effective management process that produces the results you set out to achieve when you set your goals at the very beginning.
With strategy software like ours, creating a path to your business's success will come with greater ease, leaving you more time to focus on other areas of your business. So don't fall into that 67 percentile; invest in your business's success with Core-Strategy and let your pieces fall where you strategically place them.